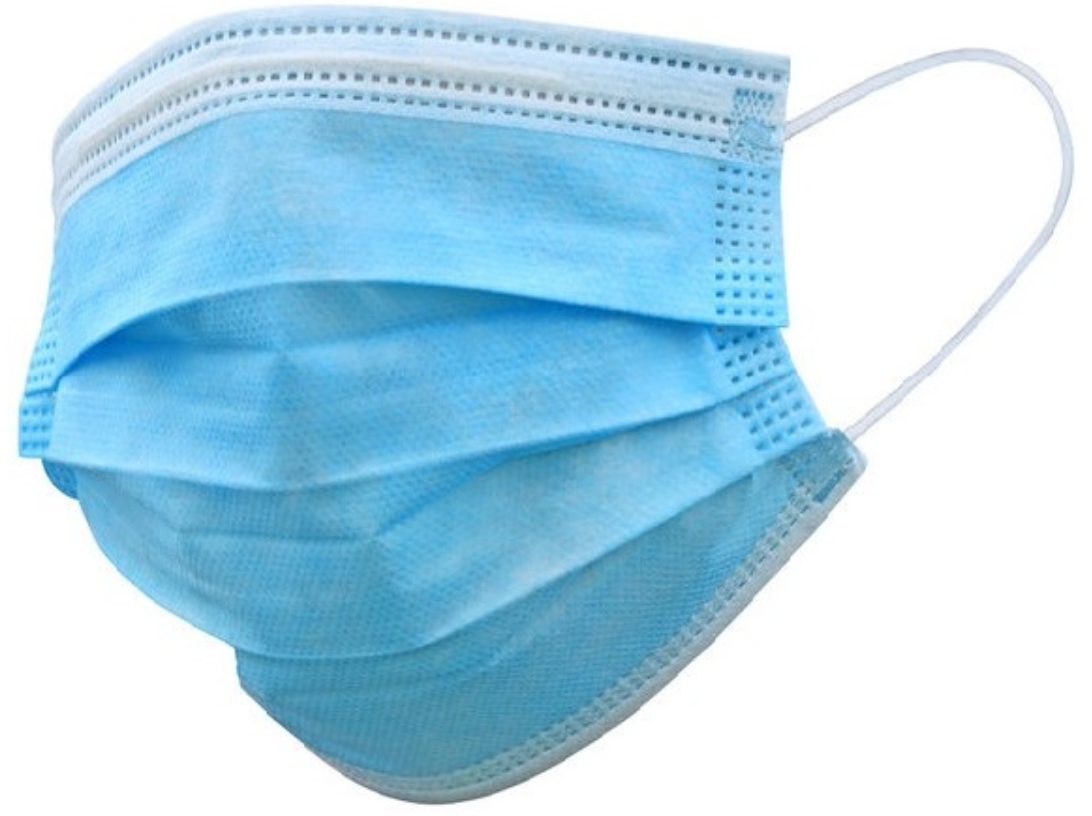 Protect Yourself and Others with Type IIR Medical Procedure Masks
Our Type IIR medical procedure face masks are made from a high quality meltblown material delivering a performance standard compliant with EN14683:2019. Giving confidence in the mask you are wearing is safe and effective to those around you.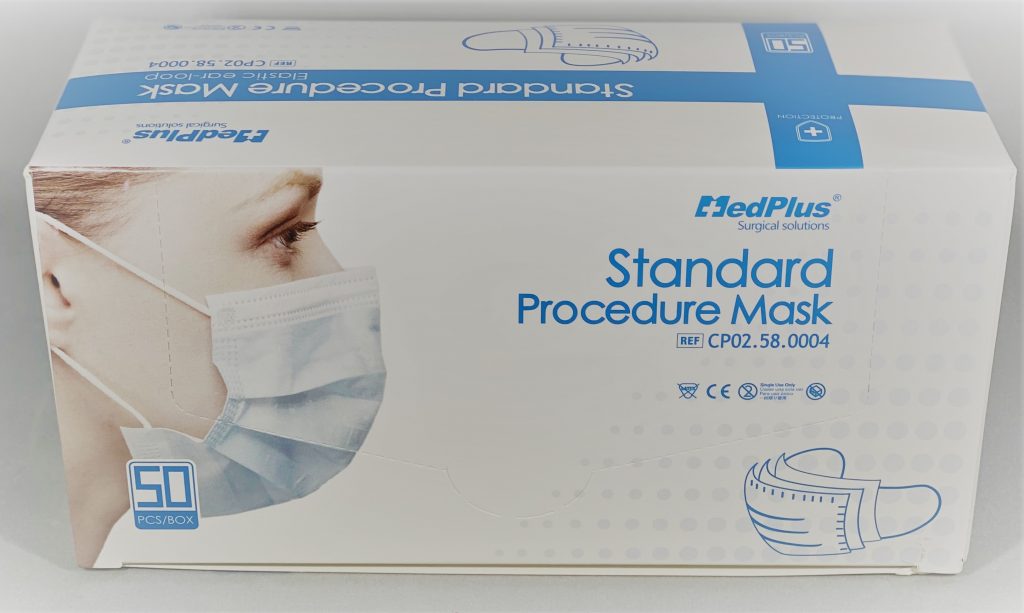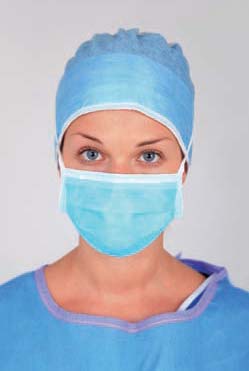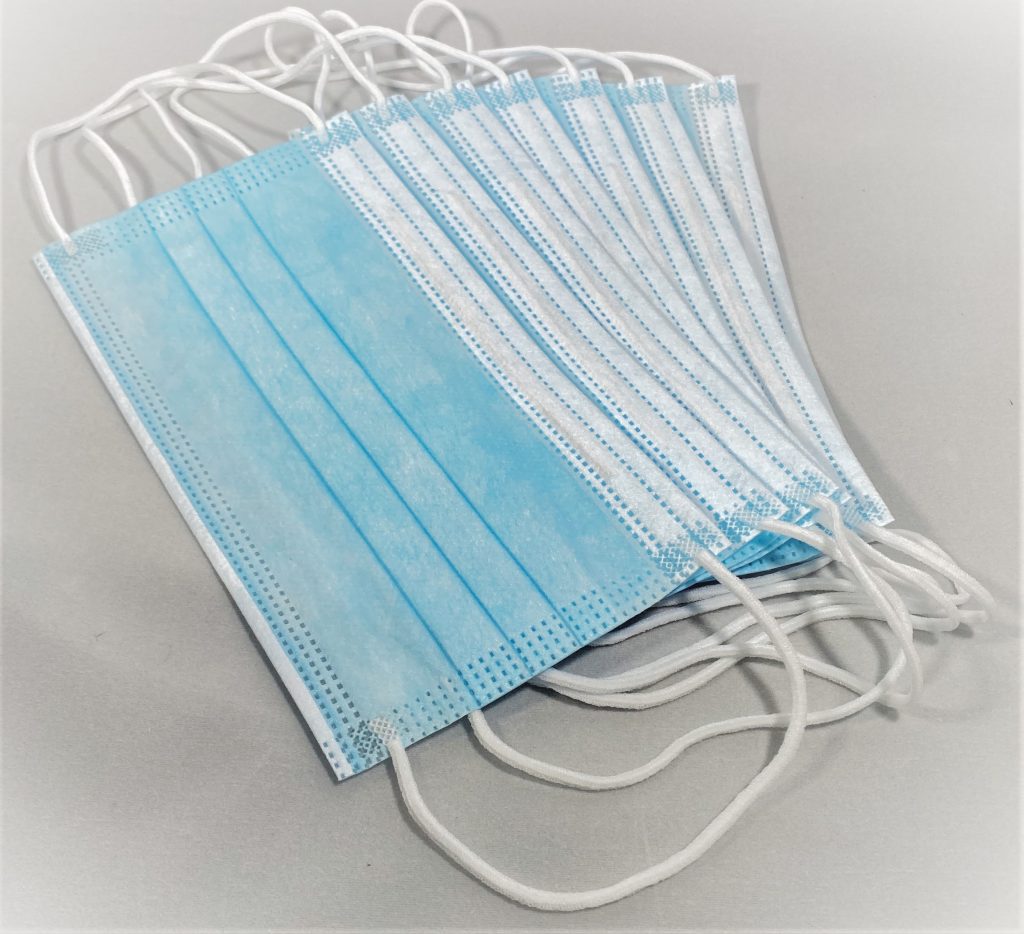 Face mask specification
Type IIR Procedural face mask specification
EN14683:2019 Compliant
Bacterial Filtration Efficiency >98%
Differential Pressure P< 40Pa/c㎡
Splash resistance pressure ≥ 16.0 kPa
Microbial Cleanliness ≤30cfu/g
Comfortable for wearer with elastic wide mounted ears loops
Manufactured from high quality Meltblown material line BFE ≥ 98%. 3ply
PP+Meltblown+PP.
Option 1: Case of 2,000 with 40 boxes of 50 units
Option 2: Box of 200 units with 4 boxes of 50 units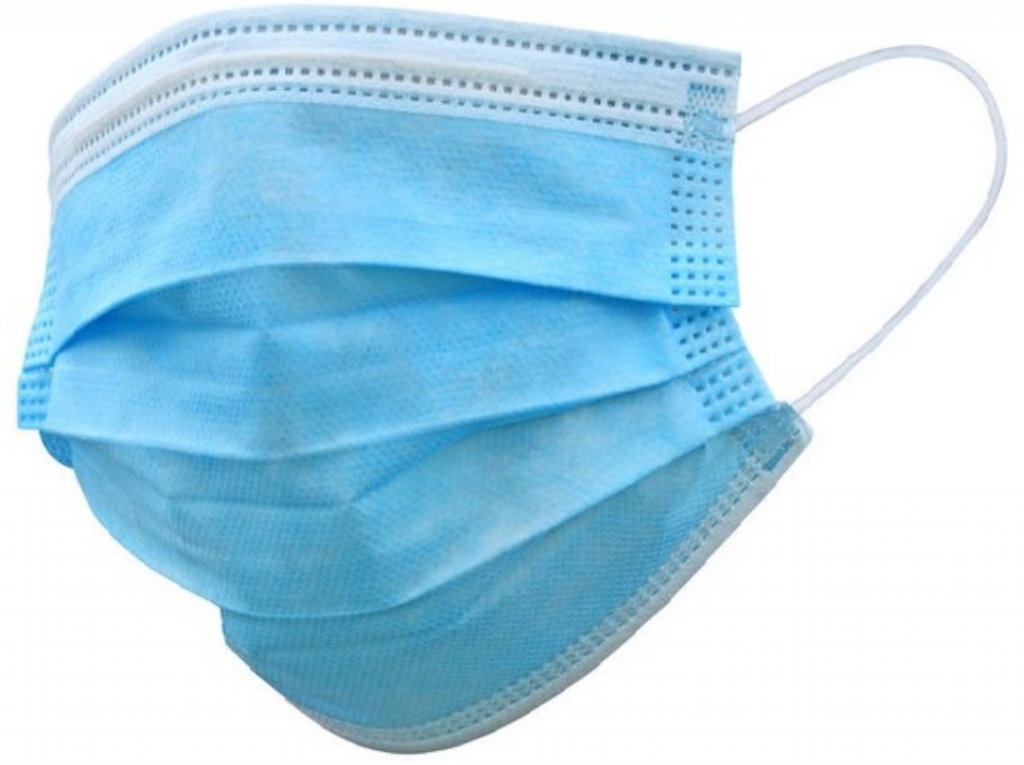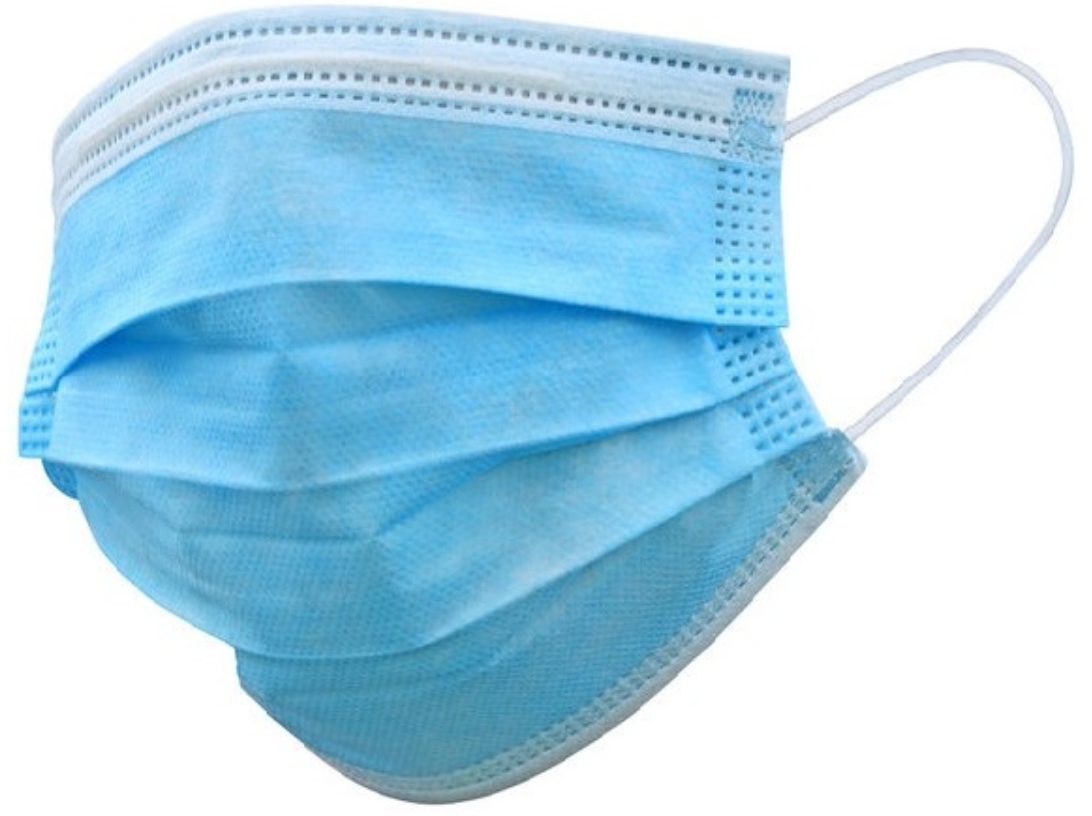 How to use our face masks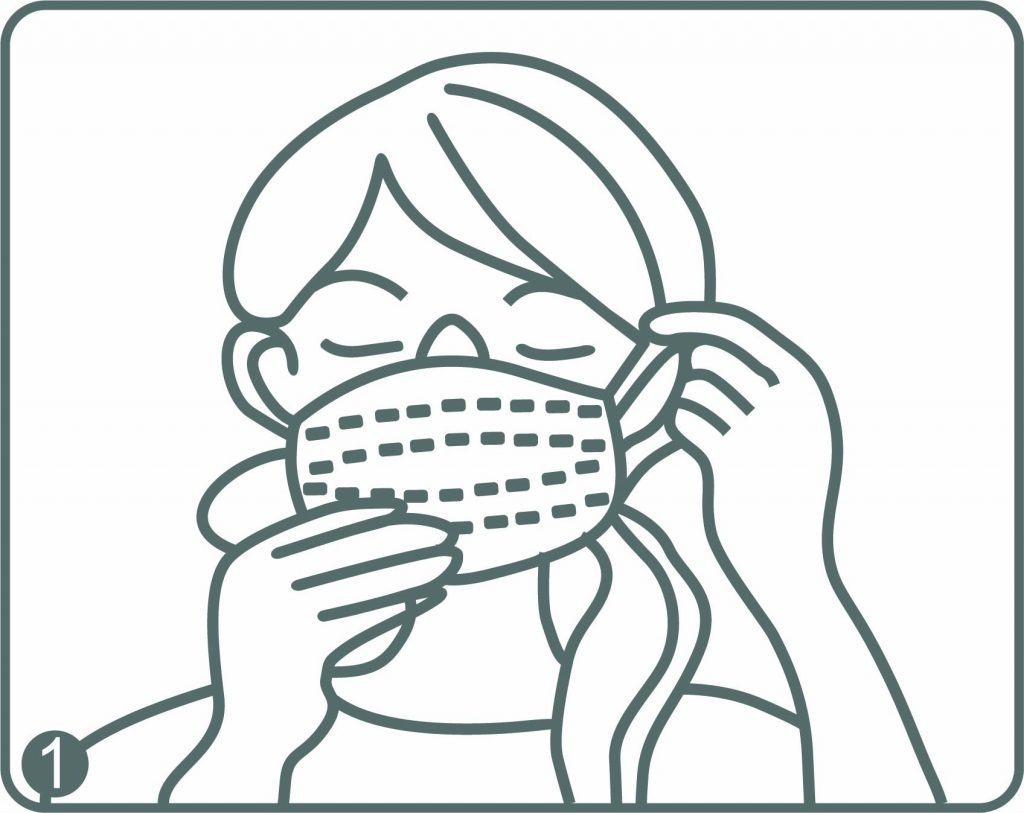 Pull the ear loops and hang on both ears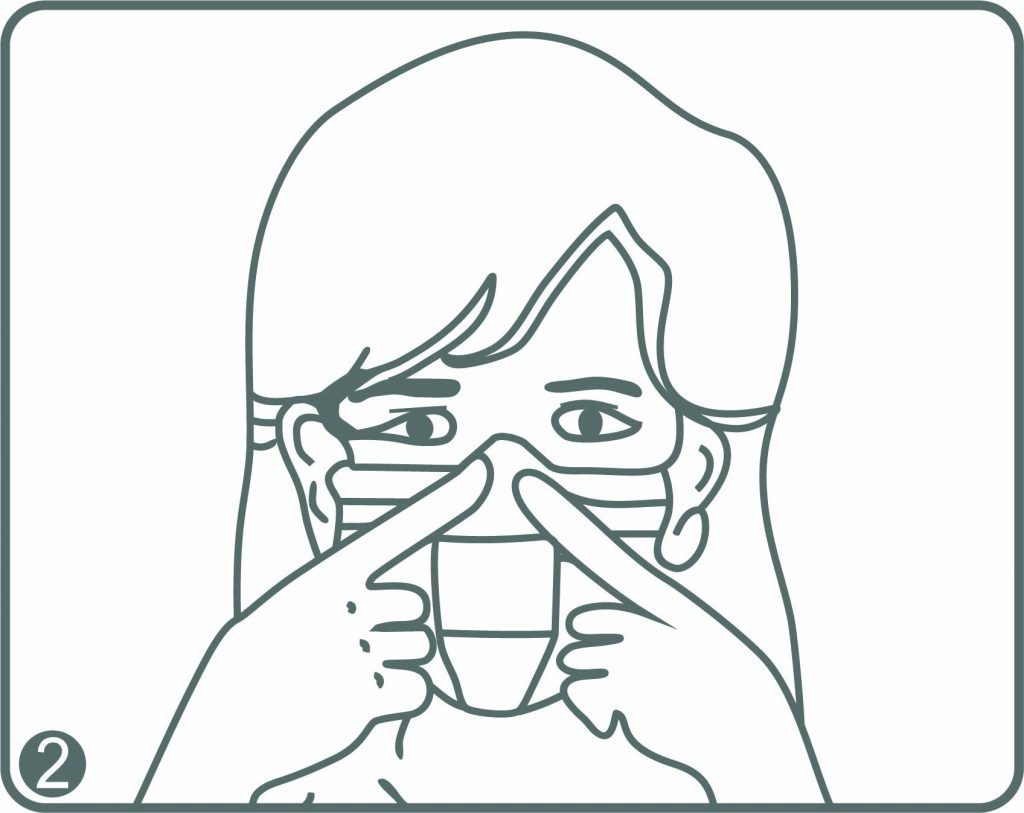 Adjust the nose-bridge bar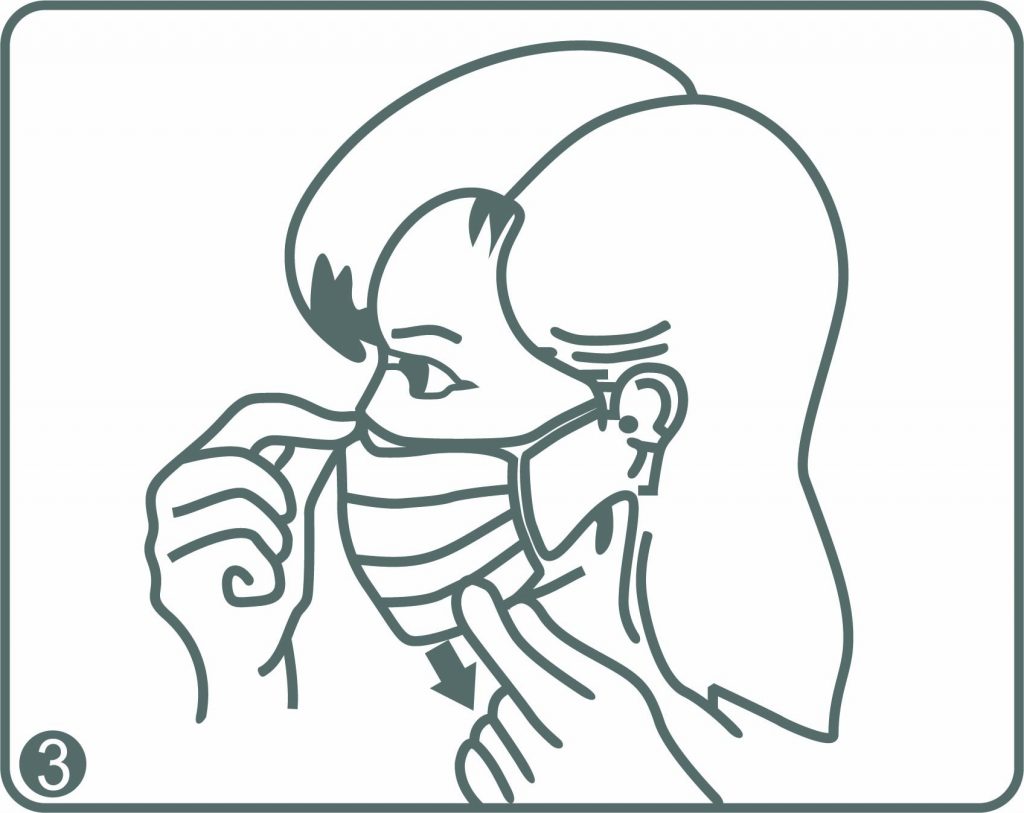 Pull and extend the folded part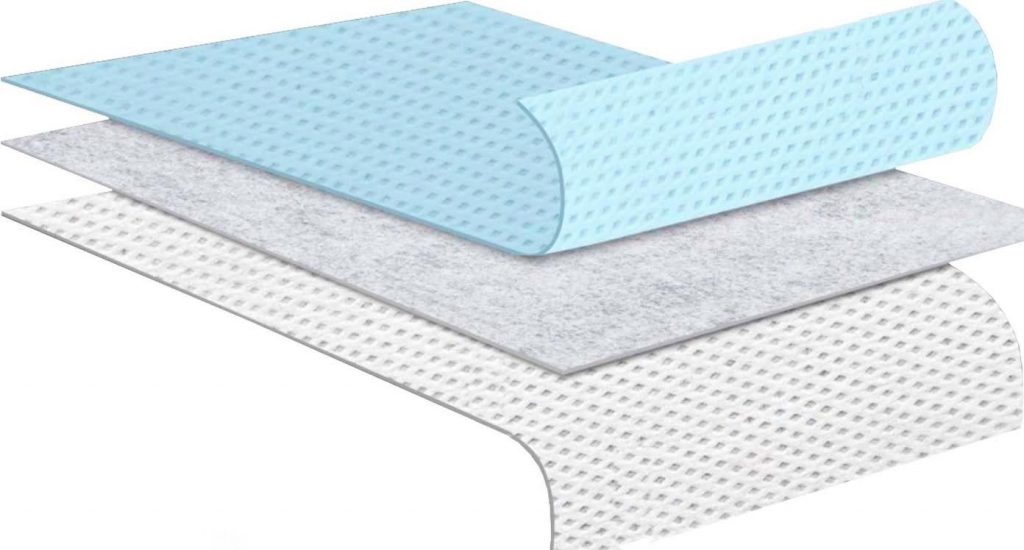 What are they made from?
The marks are a 3-ply construction, with an outer spunbound non-woven layer, a middle filter layer which is melt blown non-woven, and an inner layer which is spunbound non-woven.